Hey girlies,
today i am going to be doing a wishlist post for my birthday. Now you may or may not have known that my birthday was on April 11th and your probably thinking why dont you have a haul already or why are you doing a wishlist video after my birthday? well i will be having a pool party for my birthday so I will be asking mostly for money and or giftcards it is going to be a big party and its going to be lots of fun:)
ALSO I WILL NOT BE GETTING EVERYTHING I HAVE PUT IN THIS POST I AM JUST SIMPLY SHOWING YOU A KIND OF STYLE AND WISHLIST COMBINED SO YOU CAN GET TO KNOW WHAT I LIKE TO WEAR MORE!!!!
i WILL PUT A ******* BESIDE THE ITEMS I WANT FOR MY LATE BIRTHDAY
Describe my style: preppy, comfy, and southern!
-----------------------------------------------------------------------------------------------------------
Above are some vineyard vines tshirts which are really simple and cute and they just add a dash of something to any outfit i cant choose out of these two above if i were to get either they are so cute!!!!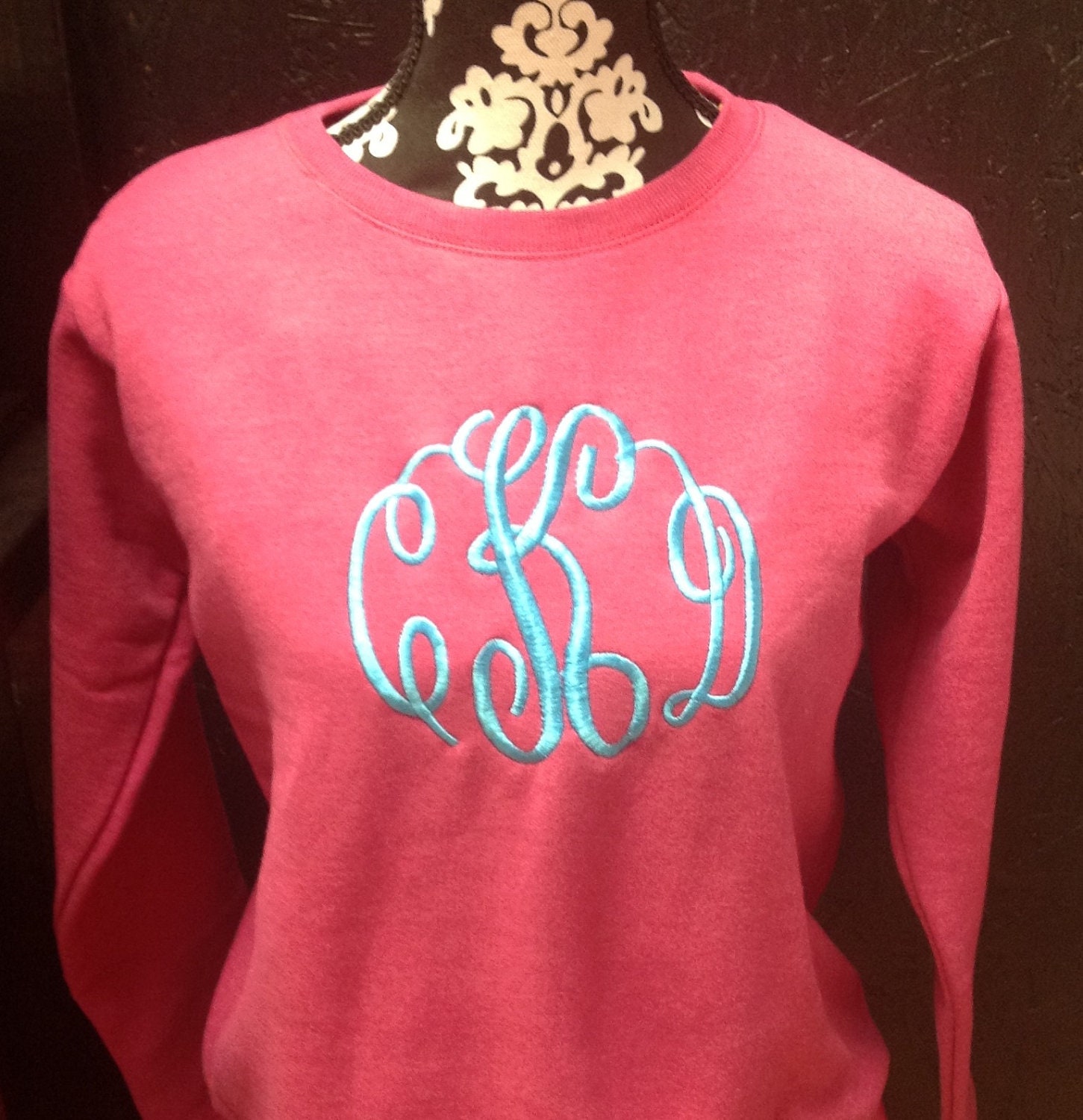 *********************Monograms: no matter what i always love putting a monogram on it! To me it just gives your clothes a sense of uniqueness.
I also love to be comfy so in this i add Victoria Sweatpants and leggings these are great for comfy and casual days at school or at home and just add some shoes and your ready to go out the door!
*******************Speaking of shoes to the left is a pair of Jack rogers which is the main present I am wanting but I am deciding on getting the gold or white ones just because they go with everything! and also a pair of rainbows which are on the right because these flip flops are less expensive and more casual so these are the main presents i want!!!
**************************** Another thing I have been really researching and looking at is monogrammed necklaces I prefer the gold ones and not the acrylic! because they look nice!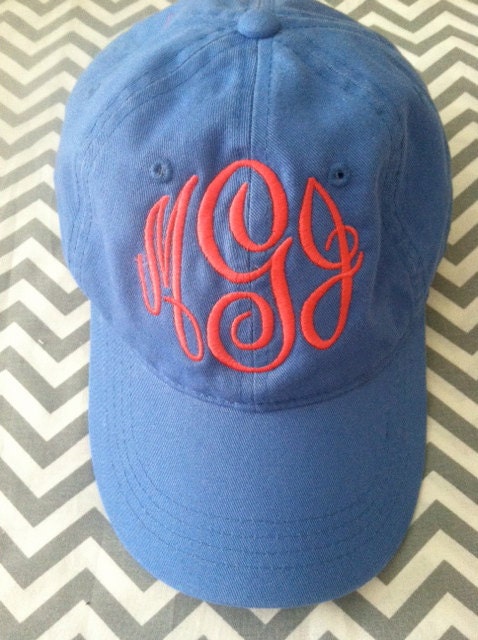 **************** The last things I want for my birthday is a pair of Lilly Pulitzer Croakies or Vineyard Vines ones with monograms on them and if you dont know what Croakies are they are sunglasses end peices so they can go around your neck! I also want a nice Monogrammed hat for the summer time so the sun will not be in my face and add a dash of cuteness!!!!!!!!!!!!!
I GIVE FULL CREDIT TO WHO'S THESE PHOTOS ARE ALL CREDITS GO TO THEM THESE ARE NOT MINE COMMENT IF THEY ARE!!!!!!!!!!!!]
I hope ya'll enjoyed that and you got to see a peek of my style and what i like to wear!
stay tuned for more outfits post maybe even back to school or summer edition!